Bobby Orr Hall of Fame memberships are a great way to gain access to amazing benefits for all fans of Bobby Orr. Whether it's the exclusive signed hockey card or great deals on merchandise, a Bobby Orr Hall of Fame membership is a great way to show your passion for all things Bobby Orr!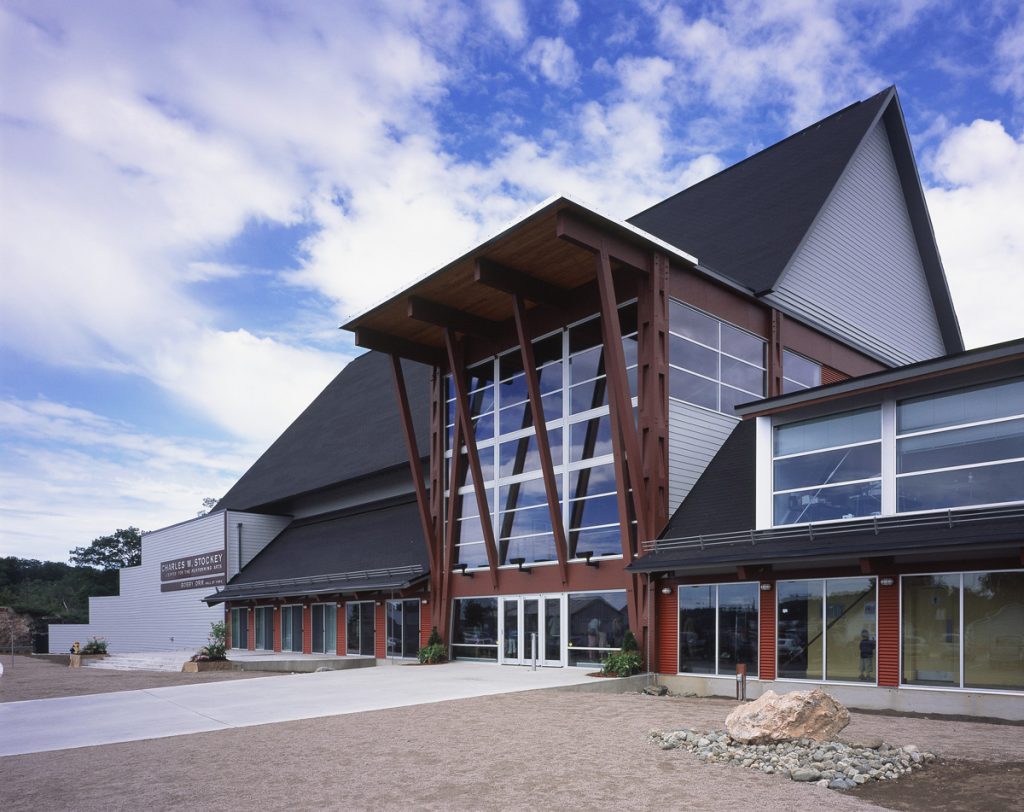 Membership Levels
Memberships come in 5 different levels so that you can find the tier that is right for you.
| | | | | | |
| --- | --- | --- | --- | --- | --- |
| Membership Level | Pee-Wee | Rookie | Veteran | All-Star | Team (Four Members) |
| Value + HST* | $1-25 | $50 | $100 | $250 | $500 |
| Quarterly Newsletter | ✓ | ✓ | ✓ | ✓ | ✓ |
| Unlimited Admission | | ✓ | ✓ | ✓ | ✓ |
| Exclusive Hockey Card Signed by Bobby Orr | | ✓ | ✓ | ✓ | ✓ |
| 10% Discount in Gift Shop** | | | ✓ | ✓ | ✓ |
| Number of Guest Passes | | | 2 | 2 | 4 |
| Value of Gift from Gift Shop | | | $25 | $100 | $250 |
*Not applicable to Pee-Wee membership
**Excludes signed merchandise and sale items
Quarterly Newsletter
Our membership newsletter is delivered directly to your inbox four times per year updating you on all things involving the Bobby Orr Hall of Fame including upcoming events, new gift shop items and promotions. Each newsletter has a feature on a piece of memorabilia or a story from our archives. Lastly, these newsletters will feature exclusive sales and discounts for our members from our gift shop!
Unlimited Admission
Another great benefit with your membership is unlimited admission to the Bobby Orr Hall of Fame. During the calendar year of your membership you can enter as many times as you like when you show your membership card at the box office. With Veteran, All-Star and Team memberships you can share guest admission passes with anyone, making your membership easy to share!
Exclusive Hockey Card Signed by Bobby Orr
The star of the membership program, our exclusive members hockey card, available with a Rookie membership or higher. The card itself was designed by Toronto-based artist Stephanie Cheng. Only 200 cards were made then hand-signed by Mr. Orr.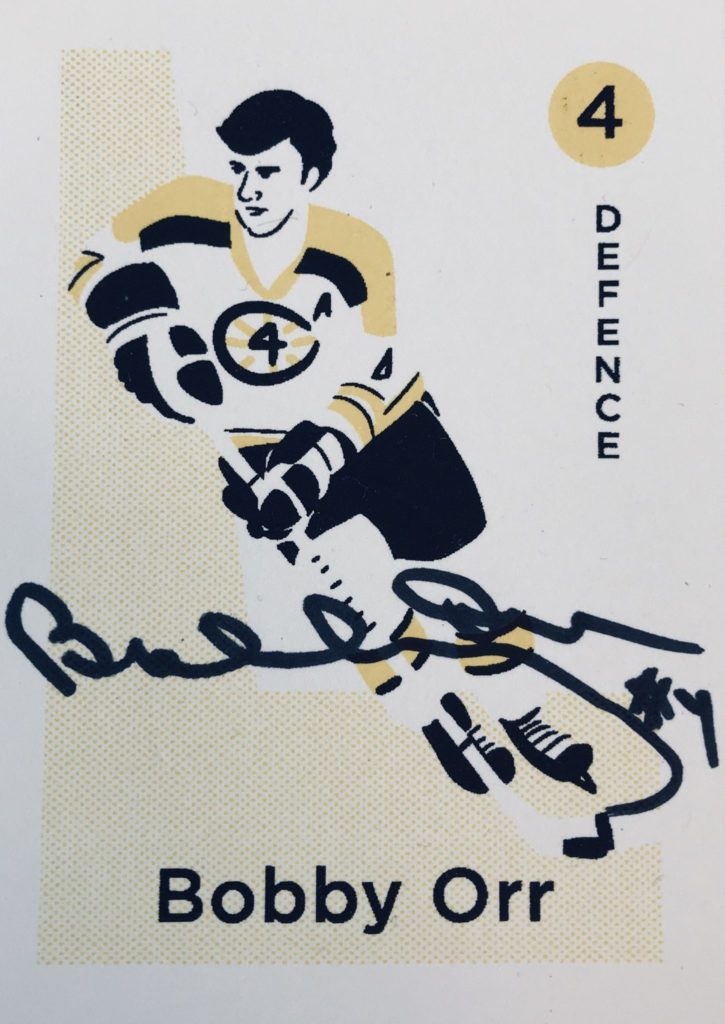 Membership Gifts and Discounts
Our upper-tier memberships feature great deals and discounts on Bobby Orr and Bobby Orr Hall of Fame merchandise. Members at the Veteran, All-Star, and Team levels will receive a 10% discount on all purchases at the gift shop and online store merchandise (excluding signed merchandise and sale items) with even larger discounts during the holiday season. Additionally, a gift will be sent in your welcome package as a thank you for your new membership!
Corporate Memberships
In addition to individual and family memberships, the Bobby Orr Hall of Fame also offers corporate memberships. Purchasing a corporate membership unlocks great benefits for your business including, branded admission passes to hand out to your customers, a feature on our social media platforms directing our followers to your social media pages, your logo featured on our website and our e-newsletter, signage to display in your business, and a charitable tax receipt!